Looking for some unique ideas for gift-giving this year? Check out these amazing promotions from our partners. Bonus: gardenKitchener members get access to exclusive prices and discounts! We'll be adding to this list over the next week or two, so be sure to check back often!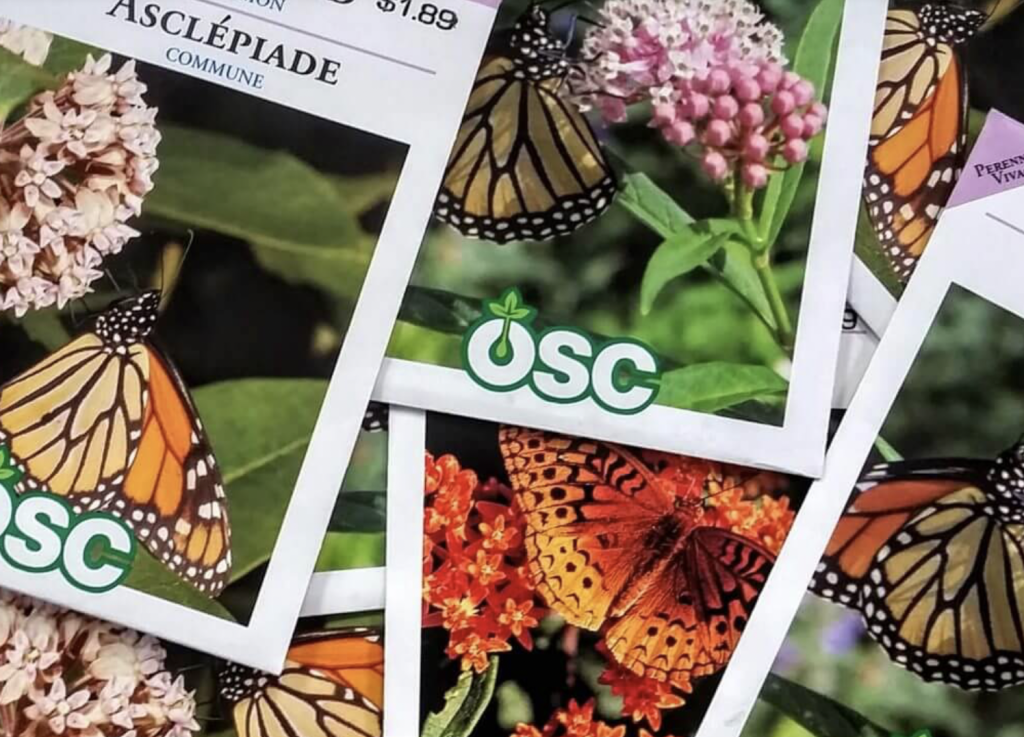 Ontario Seed Company has lots of products available to help the excited gardener on your list plan their 2023 garden. gardenKitchener members receive 10% off their purchase when they show proof of membership for in-store purchases, but feel free to browse their website ahead of time for some great gift inspiration!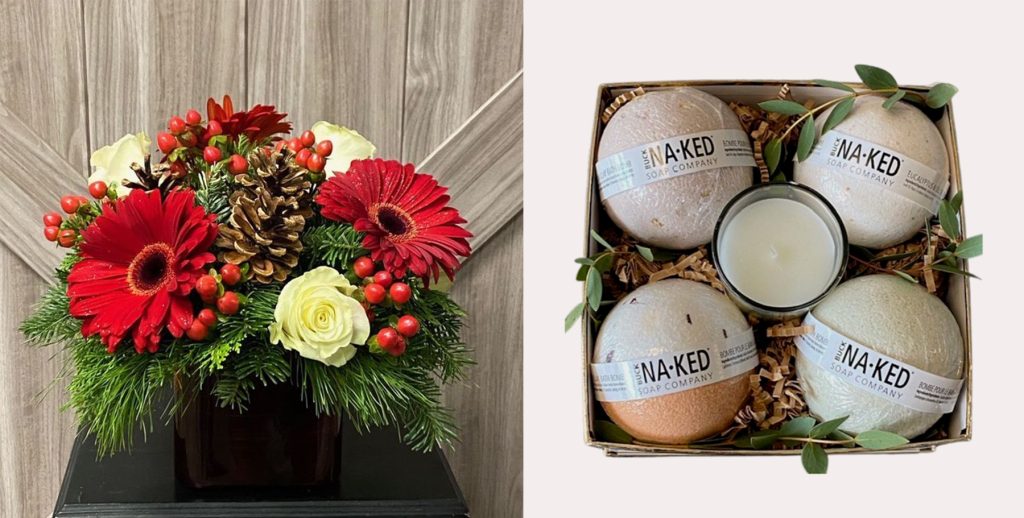 It's a great time of year to take advantage of the 10% off discount that HiWay Flowers provides to gardenKitchener members. For the person on your list who loves to entertain, a pretty and festive floral arrangement for their table is a perfect gift! For the homebody on your list, give a gift box of treats to help them unwind. See more fun ideas on the HiWay Flowers website.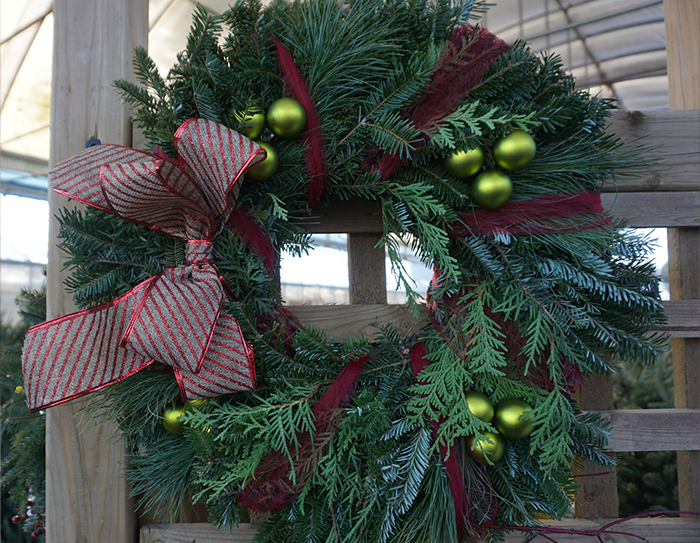 Need a clever gift for the helpful neighbour next door? Stop by John's and pick up a pretty wreath for their door. Even if they already have something hanging out front, an extra wreath adds cheer wherever it lands: over a mantle, on a bedroom door, in a powder room, or even in a home office (strategically placed so it shows up in your next video conference, of course). gardenKitchener members get 10% off their purchase at John's, with proof of membership, so pick up some extra garland, or decorations for yourself while you're there!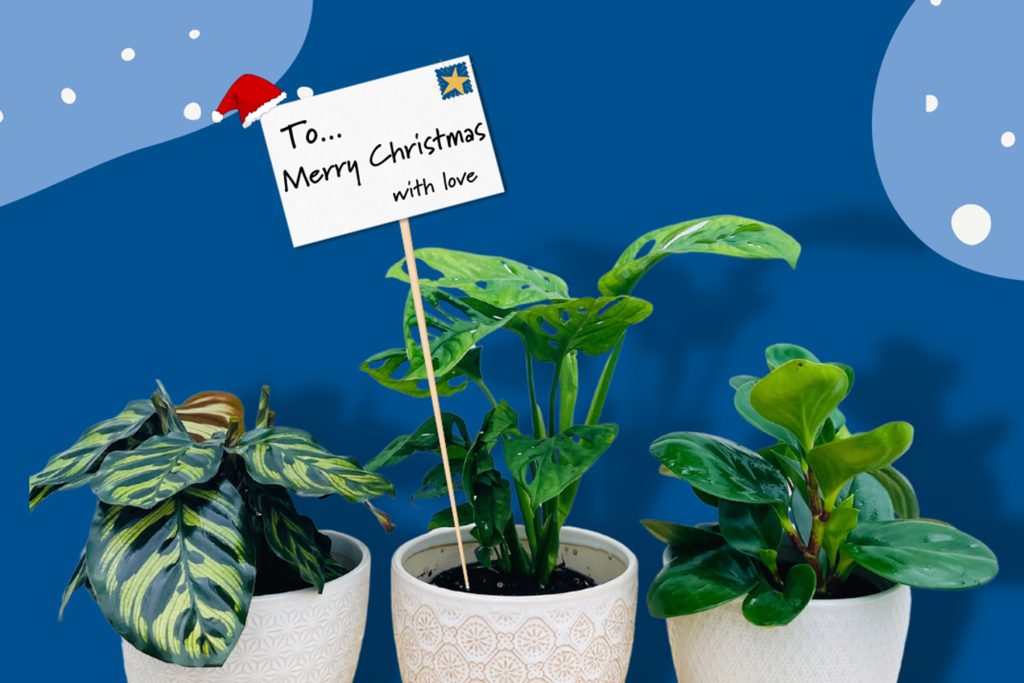 We love this idea for the young person in your life who is just starting their journey as a plant parent! Gift them a house plant subscription from Royal City Nursery and they'll receive a new house plant every month, along with all of the supplies and information they need to care for it. (Side note: while gardenKitchener members receive 10% off their in-store purchases at Royal City Nursery, we weren't able to confirm whether or not this subscription is included in that arrangement. Regardless, we still think it's a fantastic idea, so we couldn't help but include it here!) Royal City Nursery has a ton of other great gift inspiration and resources (how to wrap a house plant, anyone?) on their website too, so it's worth a browse!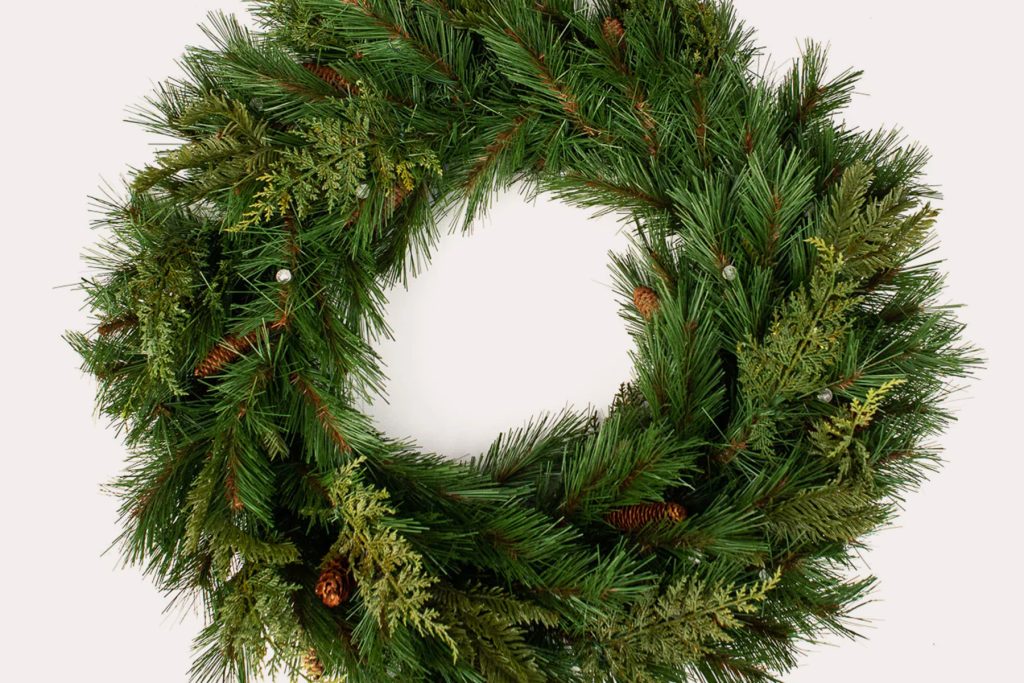 Have a young person on your list who just got their own place? Help them to start some new traditions by gifting them a timeless piece of holiday decor. A small, neutral, everlasting wreath or garland swag will never go out of style, can be tucked away easily under a bed at the end of the season, and can remind them of this exciting point in time for years. It also won't drop needles in their apartment lobby, trigger their roommates allergies, or create issues for their four-legged friends. Sheridan Nurseries has lots of fantastic housewares and decor in stock: gardenKitchener members, you get 10% off your regular priced, in-store purchase!

For the Gardener (with a capital G) in your life, a gift certificate to St. Jacob's Country Gardens is a must. Regardless of whether they're excited to refresh their bed of summer annuals, or plotting their latest landscaping adventure, St. Jacob's Country Gardens has everything they need to bring their plans to life. Gift certificates are available in store, or by emailing Andria at andria@stjcg.ca . (And a reminder: help them make the most of their gift certificate by pairing it with a 2023 gardenKitchener membership! They'll receive 10% off their in-person purchase!)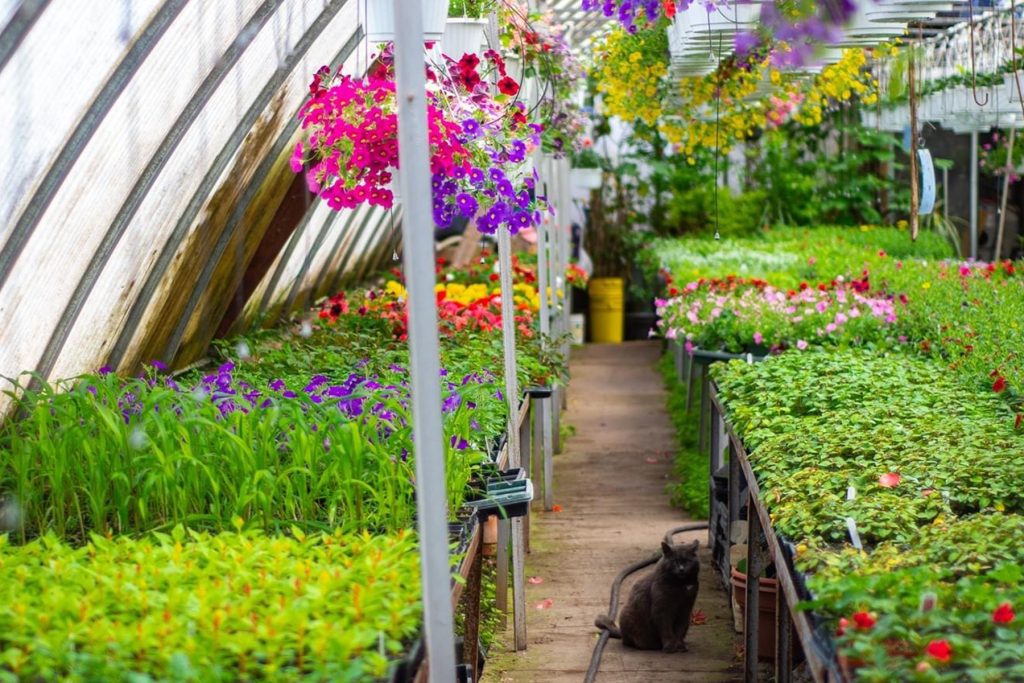 For the person on your list who likes to 'borrow' your gardening expertise, why not gift them a coupon for a trip to Fred's and an afternoon of help with their spring planting? There's an incredible selection of plants available at Freds – owner, Fred Drexler, has been in the business for over 50 years and knows the best things to keep in stock. Wrap your coupon with a 2023 gardenKitchener membership, and your recipient will receive 10% off the plants they purchase, too!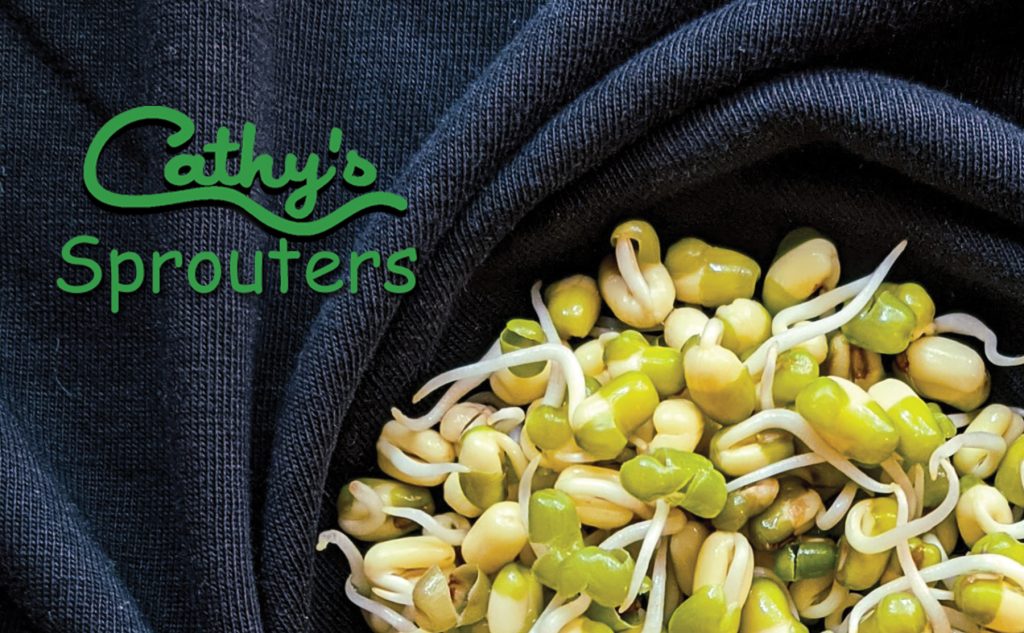 Looking for a unique gift for the health-conscious person on your list? Cathy Nesbitt, of Cathy's Composters and Cathy's Sprouters recommends her super simple sprouter. Sprouts are an amazing source of fibre, protein, vitamins, and digestive enzymes, and with Cathy's sprouter, you can grow them from home, work or school.
$30 each, or two for $50 for gardenKitchener members (regular $35 each).
For the gardener who actively composts, Cathy recommends the Sure Close Collection Bucket composter. It's perfect for collecting food scraps while minimizing odours and fruit flies.
$12 for gardenKitchener members, or two for $25 (regular $19.95 each).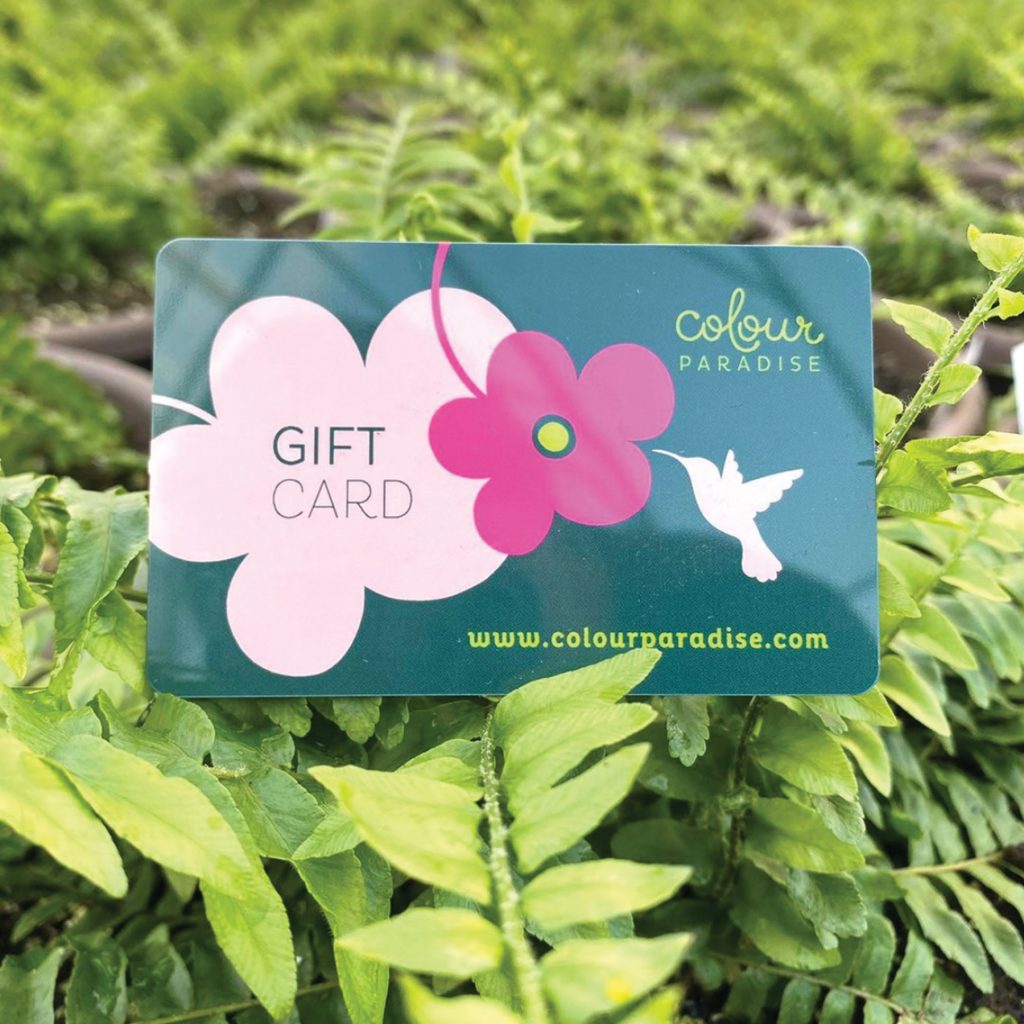 The new gardener on your list would be thrilled to find a gift card to Colour Paradise Greenhouses in their stocking. If you pair it with a 2023 gardenKitchener membership, they'll receive 10% their purchase when they present it at checkout!
Pet-Friendly Ice Melt (and more) from Salt Cheap: Tuesday, December 13th and Thursday December 15th, between 2:00 p.m. and 5:00 p.m.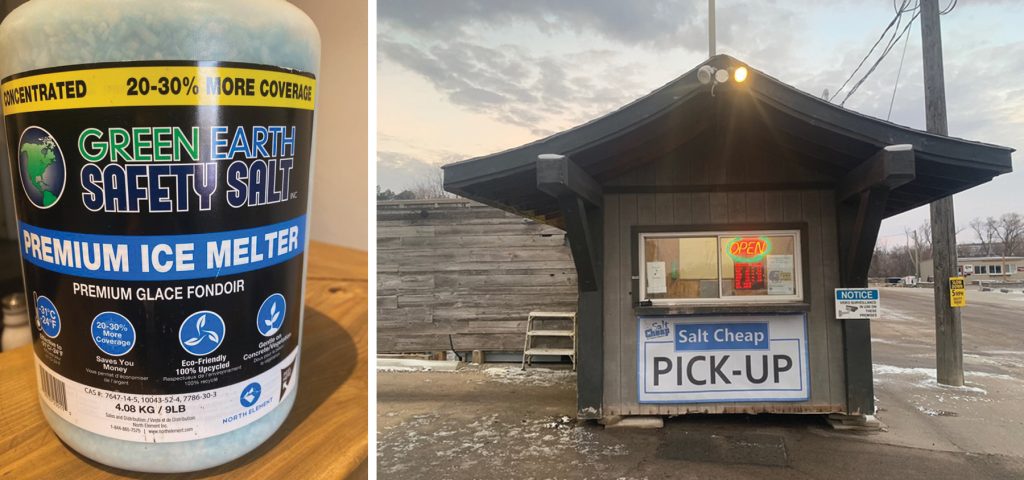 With an unpredictable winter ahead of us, why not gift the pet owners on your list a jug of Eco Friendly Winter Safety Salt, from SaltCheap? Not only is it better for our four-legged friends, it's also better for the environment!
Limited time offer: Drop by SaltCheap's Pickup Depot (at 43 Manitou Drive, in Kitchener) to see Ann on Tuesday, December 13th or Thursday, December 15th, between 2:00 p.m. and 5:00 p.m. to receive 10% off with your gardenKitchener membership card! This deal isn't available via online purchases and must be pick-up only!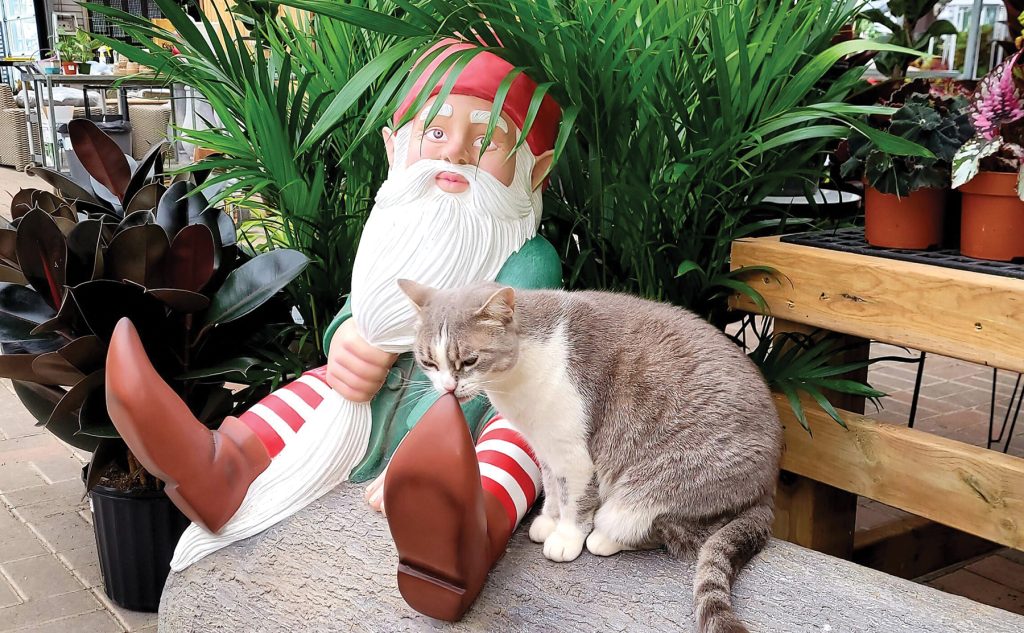 Fresh cut greens, poinsettias, and house plants make amazing gifts for hosts! Our friends at Meadow Acres Garden Centre have lots in stock to choose from, as well as trees, pre-made custom urns, and more. Check out their 12-Days of Savings promotion and don't forget to bring your gardenKitchener membership card to receive 10% off your purchase.