If you're a passionate gardener who is active on social media or within the horticultural social scene, you're likely aware of plant swapping: the delightful practice of trading plants with other green thumbs, that is becoming more and more popular every year. It's a fantastic way to diversify your garden, connect with others, and foster a sense of community. gardenKitchener hopped on the Plant Swap bandwagon last year, hosting our very first event at for members outside at Rockway Gardens, and I was lucky enough to attend as a volunteer. It was a wonderful afternoon of meeting fellow members and doing some guilt-free garden "shopping".
I'll admit it though: as a novice gardener, I was intimidated by the idea of participating in last year's event. I wasn't sure about whether or not I had a plant specimen in my garden that someone else might want. I opted to attend last year's event as a volunteer so I could watch and learn – and I'm very happy I did. I can't wait to attend this year's event, plants in hand, to see what living treasures I can bring home.
Here are some tips to make the most of your experience at our upcoming event:
1. Know Your Plants: Before heading to the Plant Swap, take stock of your garden's inventory. Identify which plants you have an abundance of, or which ones you'd like to exchange. House plants, shrubs, trees and seedlings are all accepted at our event, though invasive species (such as Forget-Me-Nots) are not. We'll have some Master Gardeners on hand to help with plant identification, if you're unsure.
2. Label Your Plants: When you're preparing your plants for the swap, label each one with its name and any other pertinent information (such as specific care or planting instructions, if you know them). Clear, concise labels make it easier for others to decide which plants are right for their garden.
3. Choose the Right Container: Opt for containers that not only protect the plant's roots but are also eco-friendly. Some suggestions include plastic pots and nursery containers, terra cotta or clay pots, or cleaned and repurposed containers such as yogurt containers or milk cartons. If you're transporting smaller plants or cuttings, consider wrapping them in damp paper towels or newspaper secured with twine.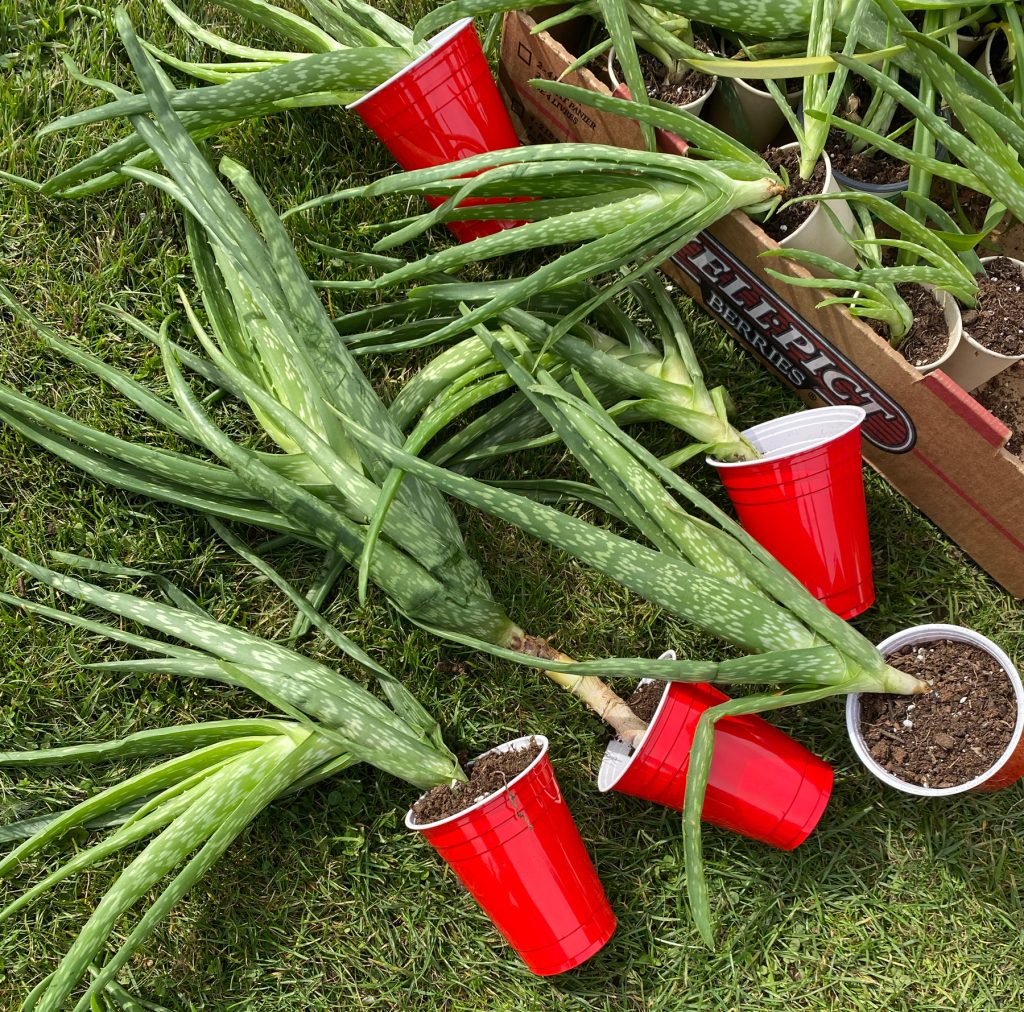 4. Bring Extra Supplies: Pack some extra pots, soil, and or containers to help you transport your new plants home.
5. Respect Plant Health: Only bring healthy, disease-free plants to a swap. It's important to ensure you're not introducing pests or diseases to someone else's garden.
6. Be Open to Trades: Approach the Plant Swap with an open mind. While you may have specific plants in mind, be open to unexpected discoveries. Sometimes, the best additions to your garden are the ones you never knew you needed.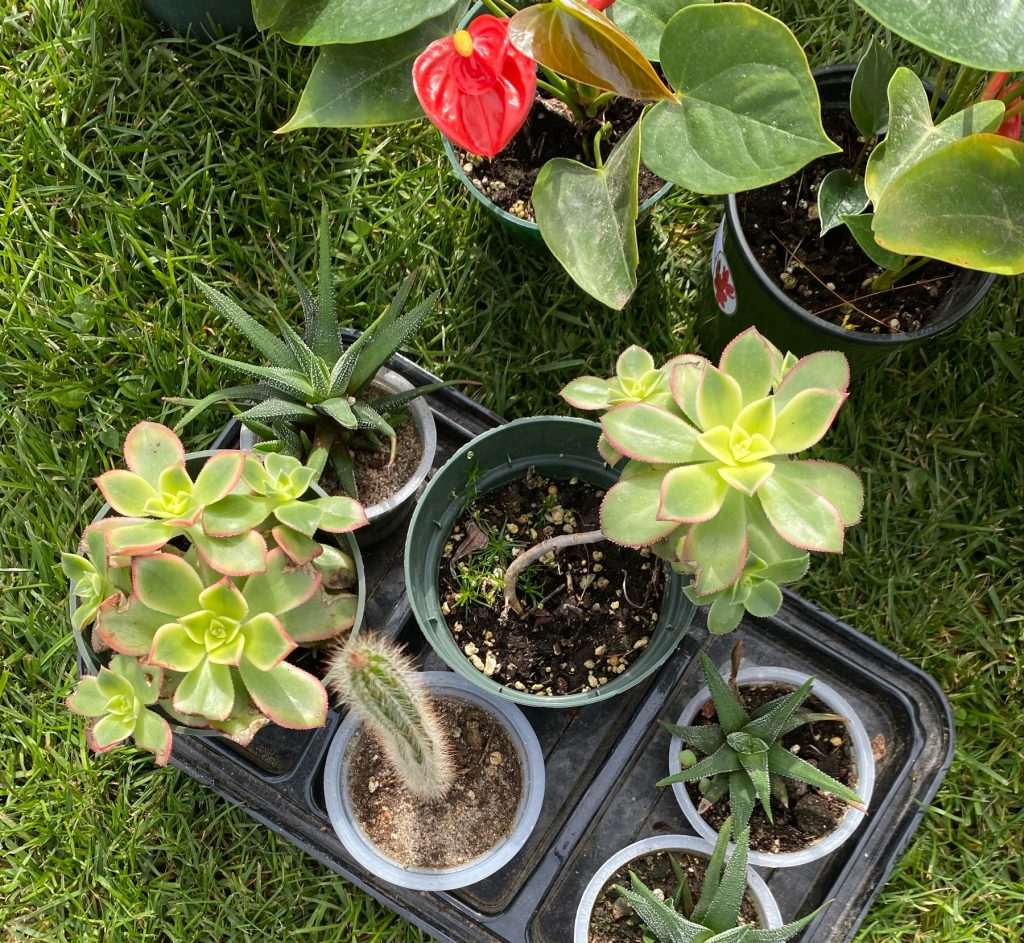 7. Build Connections: Plant Swaps are not just about trading plants; they're about connecting with fellow gardenKitchener members. Strike up conversations, share gardening stories, and make new friends who share your passion.
The upcoming Plant Swap truly offers an incredible opportunity to enrich your garden, meet like-minded individuals, and contribute to our local gardening culture. If you have any other tips or questions, feel free to send them to hello@kitchenerhs.ca – we'll add them to our list! Happy swapping, gardenKitchener!
By Julie Aubie, gardenKitchener Board Member.